The Yemen Coffee Revolution Starts Here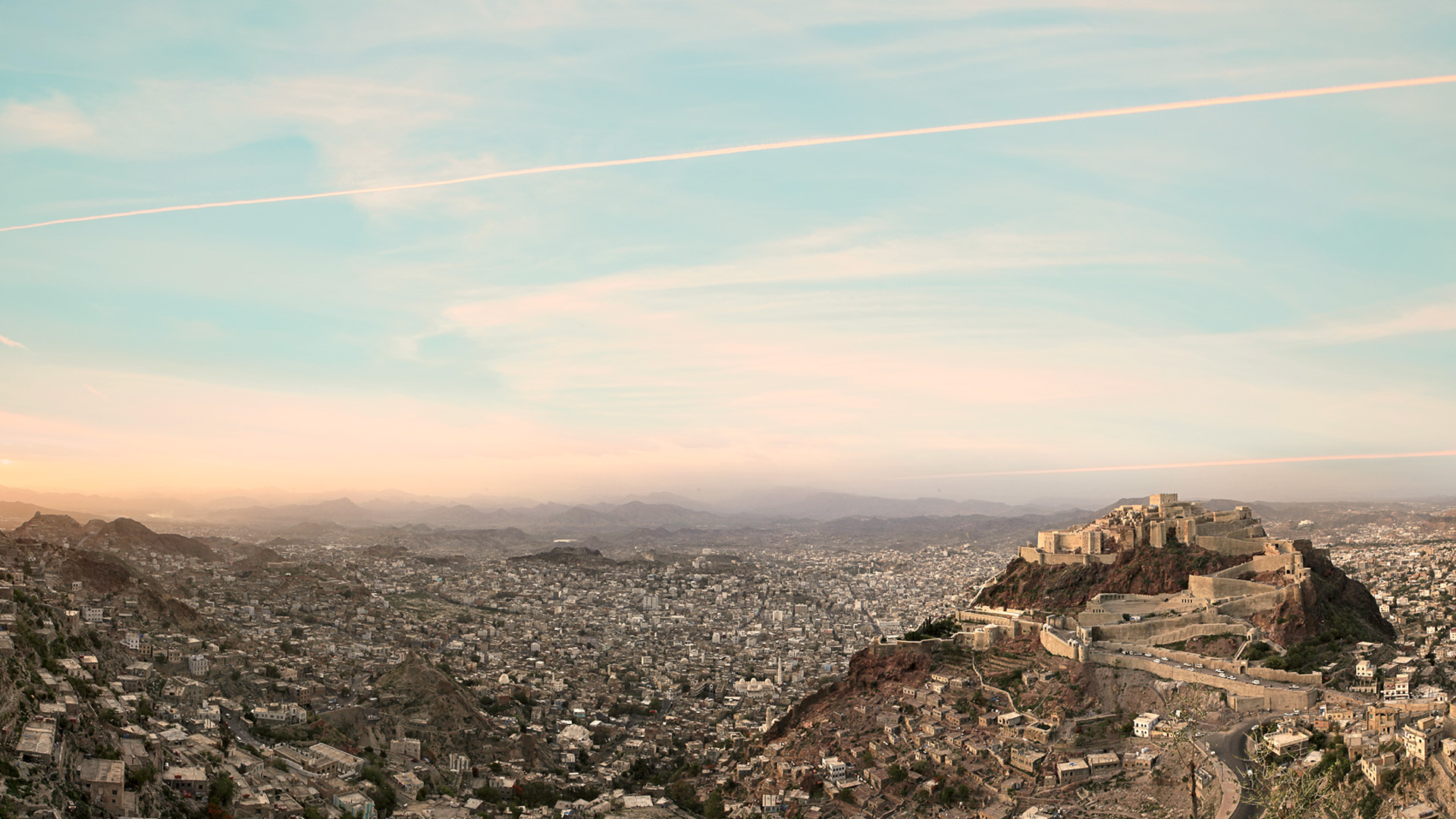 Welcome to qima coffee
We are re-introducing the world to one of the rarest and finest specialty coffees. In doing so, we aim to restore Yemen to its former glory as a globally renowned source of exquisite coffee.
Working in direct partnership with smallholder farmers across central and northern Yemen, we are creating an equitable trade in cultivating and hand-harvesting speciality coffee sourced from some of Yemen's highest altitudes.
Founded in 2016, Qima Coffee is Yemen's first accredited specialty coffee producer and the country's only fully integrated specialty coffee exporter.
"Today, Yemen is going through one of its most dire and desperate times in history. With an increasingly sectarian civil war raging, the worst hunger crisis in the world, rapidly declining water supplies, and the collapse of basic health and sanitation services, the country is on the brink of total failure.
The revival of the coffee industry is a glimmering light that can pave the path to the country's gradual recovery."
– Faris Sheibani – Founder & CEO
-Land of Origins-
Up until the early 1700s, Yemen was the world's sole producer and exporter of coffee. Said to have been first consumed in 1450 by the country's mystical Sufis – who drank it to stay awake for all-night meditations – Yemenis spread the country's coffee culture to the rest of the world.
Today Yemen no longer possesses its coffee prowess, accounting for less than 0.1 percent of global coffee exports. It's not just Yemen's coffee industry that's struggling: Civil war erupted in 2015, ravaging this once-great nation and bringing with it the world's worst hunger crisis, rapidly declining water supplies, and the collapse of basic health and sanitation services. It's a heartbreaking turn of events, and Yemen is in a time of immense need.
-Quality and excellence in every cup-
Re-establishing Yemen as a leading source of exquisite coffee and restoring a nation's hope in the process is no mean feat. So, when it comes to our commitment to quality and social change, our benchmark is perfection and our ethos is excellence.
-A Unique Approach-
From cherry to cup we manage every single process
-Qima Coffee- Roasted in London
By Popular demand we are introducing Qima Coffee's Roasted Range. Delivering one of the finest coffees in the world to your door.
Limited Quantities available.